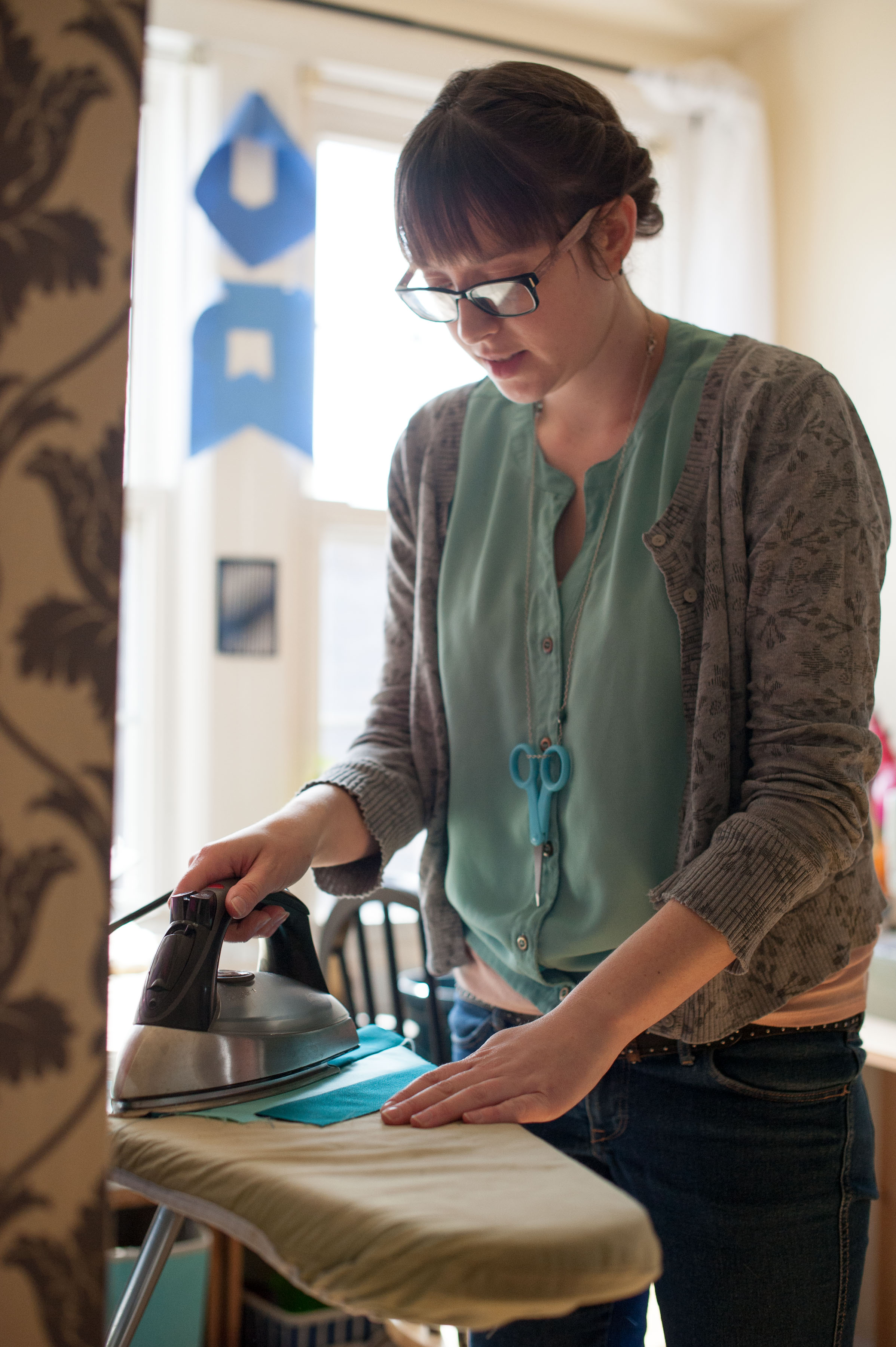 Who, me?
I'm a maker: I make art. I make crafts. I make food. Sometimes I make sense. Other times I make nonsense. I make believe. I make bad jokes, and terrible puns. I make time to practice so that I can make perfect. I make friends who make trouble. I make messes. I make mistakes but, I always manage to make it up in the end. I make up my mind; some days faster than others. Sometimes, I even make money. Who, me? Yeah, I make things.
Artist Statement:
Although my background is in fibers, I try not to limit myself to any one media when approaching an idea or a project. My work, which tends to be disparate in concept and aesthetics, approaches an experience and tries to suss out it's universalities.
My current body of work investigates our relationship with the sky, explores the distinctions between perception and reality, and investigates the importance of emotional response versus scientific analysis.